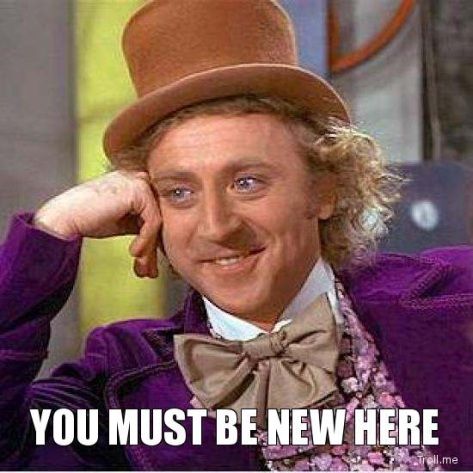 I'm not here to date.


I don't care if you don't like the games I play.


I'm thankful for every fav and won't complain if you don't comment.


I have very loud opinions.


If I was rich, I'd be eccentric.


You don't have to share my opinions to be my friend.


I love your art.


"If sarcasm is the last arrow in the quiver, then name calling is when you throw your quiver. . ." srayesmanll/loverslab.com, on desperation.

"Be kind. Everyone you meet is fighting a hard battle, " Plato, on cruelty.

"Love is a battle, love is a war, love is a growing up," James Baldwin, on love.

"Be clearly aware of the stars and infinity on high. Then life seems almost enchanted after all," Vincent van Gogh, on life.

"Men are always willing to believe two things about a woman: one, that she is weak, and two, that she finds him attractive," Morrigan, on men.

"Well for the first couple of days I just stood in the driveway. But after a while that stopped being fulfilling," Earl Sinclair, on work.

"Loo loo loo, I've got some apples. Loo loo loo, you've got some too," Butters . . . on . . . something.

"I like spicy peanuts," Me . . . on peanuts.
SKYRIM
theivesthanesthugs.blogspot.co…
SIMS 3 Stories
simspiemice.blogspot.com/
DragonAge Blog with Videos
shinydragonage.blogspot.com/